Writing and Publishing to Increase Your Thought Leadership
Everyone has at least one book in her or him. But, how can you write and publish that first book in order to increase your thought leadership, and leverage it in the universe to become a thought leader? In this course, we will take you through the basics: 1. Who are you? 2. What topic(s) should you write about, and how do you shop for topics? 3. What are the mechanics to consider around writing and publishing your first book? If you're struggling with these 3 issues, this course is for YOU!
Your Instructor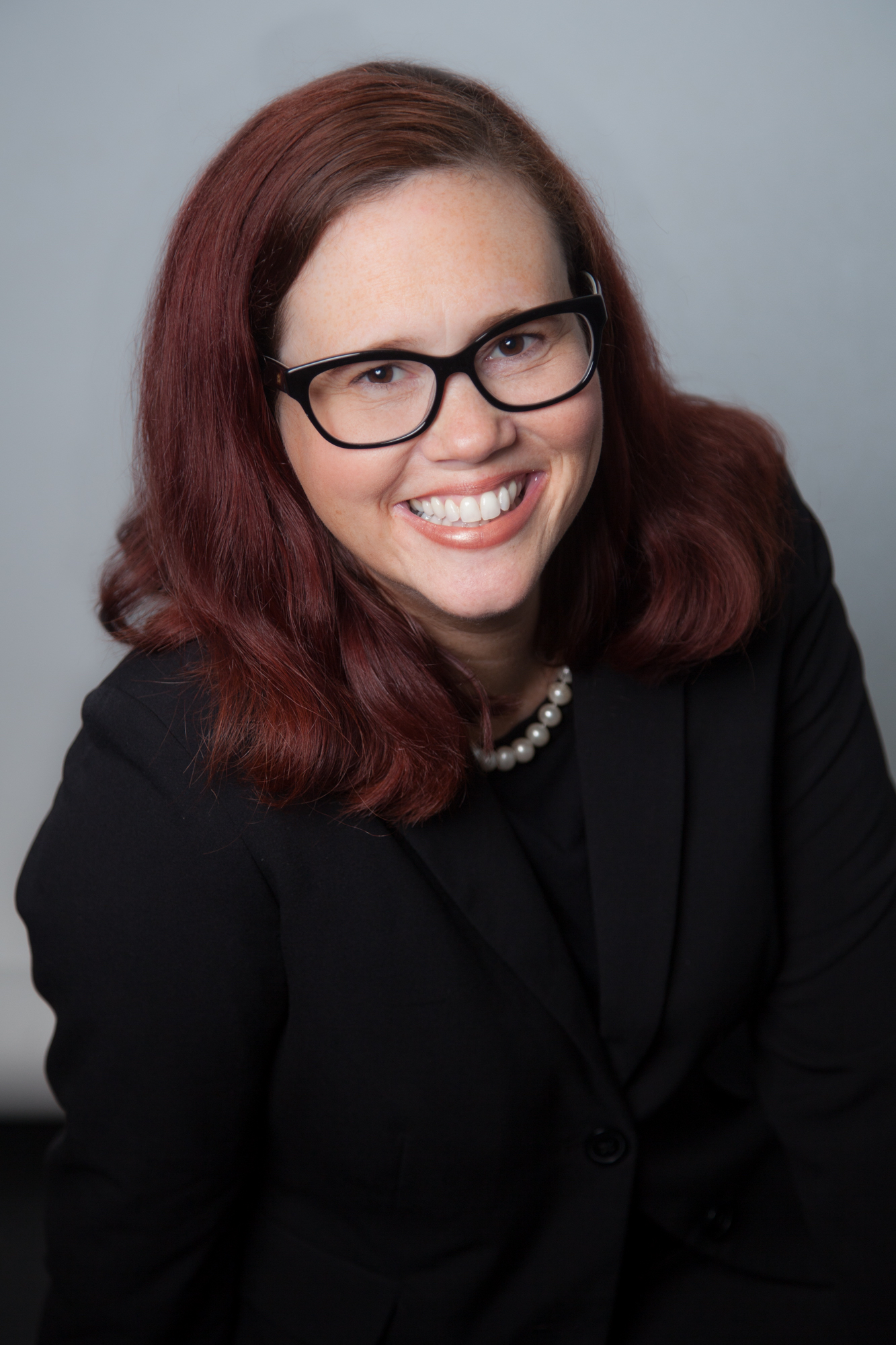 Dr. Erin Albert is a pharmacist, attorney, coach, award-winning entrepreneur, writer, podcaster, speaker, and has served pharmacy in a variety of capacities. She taught pharmacy law in an ACPE-accredited school of pharmacy for several years, precepts students in pharmacy, law, and postgraduate education, and has penned 13 books on a range of topics, including pharmacy law, such as The Life Science Lawyer and The Indiana State Pharmacy Law Guide. In addition, hosts her own podcast, The Edutainer. She podcasts about healthcare career development, pharmacy careers, entrepreneurship, innovation, women's issues and how to live a better life. More on her at her website, erinalbert.com.
Course Curriculum
Slides, Outline of Course and Video Lectures
Available in days
days after you enroll
Other Resources on Writing and Publishing To Enhance Your Thought Leadership
Available in days
days after you enroll
Frequently Asked Questions
When does the course start and finish?
This a 1 year subscription to this course, and complete it on demand. However, YOU MUST COMPLETE your 1:1 with Erin within 365 days of enrolling in this course. If you exceed 365 days in scheduling with Erin, you will not be eligible for your 1:1 time with Erin unless you re-subscribe for an additional 1 year.
What if I am unhappy with the course?
NOTE: Due to the nature of this coursework and original, instant access content, no refunds will be given. Please read carefully the course outline so you understand what you are purchasing in advance.
How does the course work?
You should: 1. Complete the modules by watching video and completing homework/activities as outlined in the course. 2. Once all of the online coursework is completed, the course instructor will be happy to meet with you for 30 minutes after. You can send the completed worksheets and course homework to the course instructor, then we will set up a 1:1 discussion for 30 minutes around your book idea and address any outstanding questions you still have regarding writing & publishing to enhance your thought leadership. 3. Video tutorials take in total about an hour to watch. 4. Worksheets and homework take more time, and it is difficult to estimate how much time you spend on homework assignments 1-3. To do it right, you'll need to plan for several hours. 5. Course includes: instructional videos, worksheets, the Know Thyself Kit, and 30 minutes of 1:1 instruction after all the homework and video modules have been completed.*** A few supplemental podcasts are also included as ancillary material. An extensive reading list on writing and publishing is also included. ***PLEASE NOTE: The 1:1 with Erin MUST be scheduled within 365 days of subscribing to this course. Access to the course is a 1 year subscription. YOU as the learner are responsible for scheduling your one on one with Erin in this window of time. If you exceed 365 days, you will need to re-subscribe to this course for another full year in order to meet with Erin. (Accountability built in here... : )