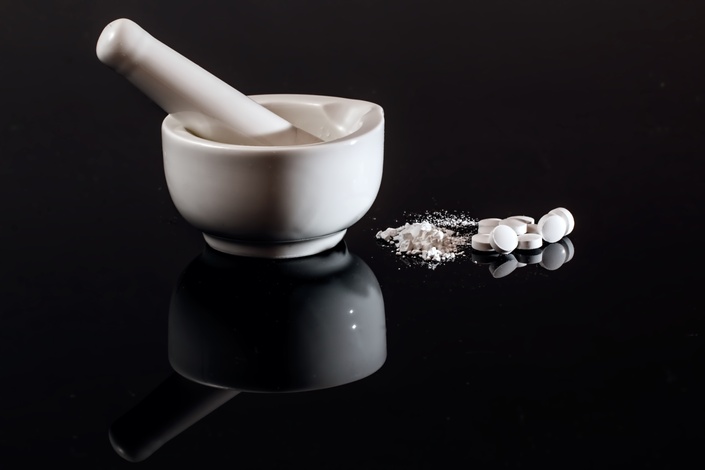 Indiana State Pharmacy Law - MPJE Review Course
Everything you need to know about Indiana State Pharmacy Law - just in time for MPJE!*****
In order to become a licensed pharmacist in the state of Indiana, the candidate must take and successfully pass the Multistate Pharmacy Jurisprudence Examination (MPJE ®). This course will provide you a comprehensive guide to Indiana State specific pharmacy laws, including laws passed in the 2017 and 2018 Indiana State General Assembly Session. NOTE WELL, however, that is not a SOLE resource for studying for MPJE. FEDERAL LAWS ALSO APPLY. In this resource, we provide some FEDERAL LAW references to review too that we safely recommend.
---
Tools Provided in this Course:
1. A resource list of sources of information, other study materials, and important links to review prior to taking MPJE, including solid sources on Federal pharmacy law.
2. The Indiana State Pharmacy Law Guide: 2016: This is a comprehensive, 212-page ebook written by a pharmacist attorney and former professor of pharmacy law in a school of pharmacy, Dr. Erin Albert. There are several slide sets included, and a practice examination on Indiana State pharmacy law issues modeled under the new MPJE competencies. This book alone retails for $99.
3. The answer key to the mock practice examination in the book.
4. Video reviews of 2014, 2015, 2016 new pharmacy and healthcare laws passed in the state of Indiana.
5. A list of the most important pharmacy and healthcare laws passed in the state of Indiana for 2017, along with hyperlinks to the laws.
6. NEW! 3/24/18 - A list of the most important pharmacy and healthcare laws passed thus far during the 2018 Indiana General Assembly session - as of 3/24/18 (not all laws have been signed off yet.)
*****NOTE: this examination review does NOT cover federal pharmacy law.***** But, we do provide a list of federal law resources we like in addition to our comprehensive review of Indiana State Pharmacy Law.
***This course is not affiliated in any way with NABP, and the NABP does not endorse this course in any way.***
NOTE: Due to the nature of this coursework and original, instant access content, no refunds will be given.
Your Instructor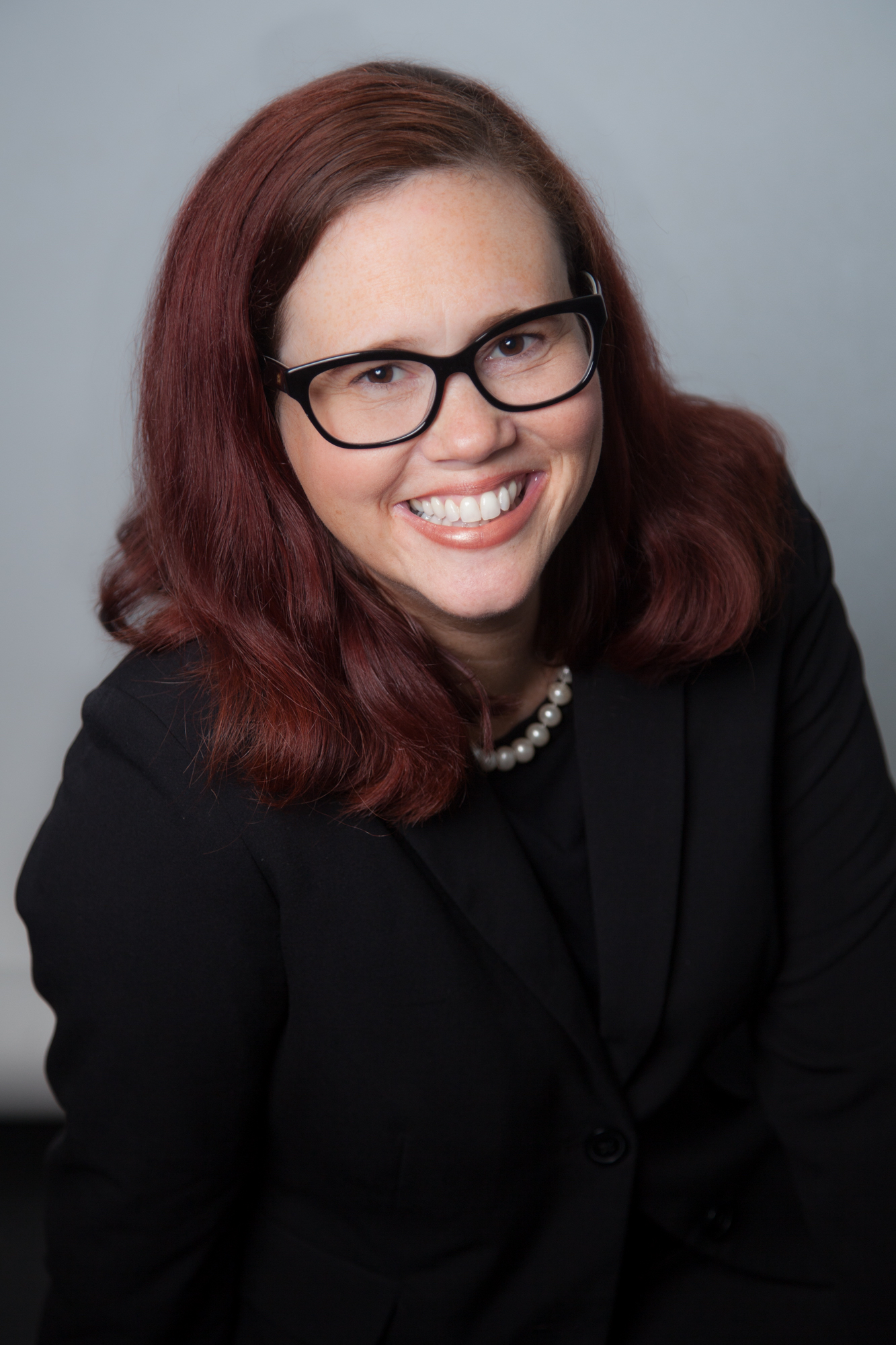 Dr. Erin Albert is a pharmacist, attorney, coach, award-winning entrepreneur, writer, podcaster, speaker, and has served pharmacy in a variety of capacities. She taught pharmacy law in an ACPE-accredited school of pharmacy for several years, precepts students in pharmacy, law, and postgraduate education, and has penned 13 books on a range of topics, including pharmacy law, such as The Life Science Lawyer and The Indiana State Pharmacy Law Guide. In addition, hosts her own podcast, The Edutainer. She podcasts about healthcare career development, pharmacy careers, entrepreneurship, innovation, women's issues and how to live a better life. More on her at her website, erinalbert.com.